SBK Superbike World Championship 2023 at Misano World Circuit "Marco Simoncelli"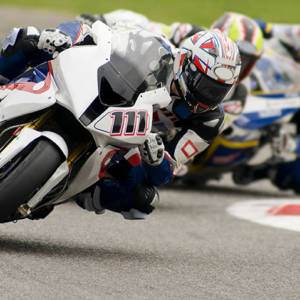 Also this year at the Misano World Circuit one of the most awaited events of the season will take place
the Superbike World Championship with 3 days of emotions and pure adrenaline.
What are you waiting for? Book in advance the exciting Superbike weekend 2-3-4 June 2023 at the Hotel Cormoran in Cattolica,
located directly on the seafront and just a few km from the Misano World Circuit and take advantage of the special Misano 2023 Superbike Offer with super flexible cancellation!